OUR GOAL
We aim to rally 
200 donors
 for this transformative initiative. It's not about the sum, but the decision to join us on this profound journey and impact a young person's life. Contributions starting from $2 are tax-deductible, and every single donation, no matter the amount, plays a crucial role in achieving our goal. Each gift, no matter how small, will be deeply appreciated, recognised, and cherished. What truly matters is your participation.
The Friends' Fellowship 2023
Scholarships, Bursaries and Prizes Fund
New and Enhanced Facilities
Scholarships, Bursaries & Prizes Fund

Your donation will enable a young person, whose family are without the means to attend the School, to access a Friends' education and contribute to our learning community. Together we can give the gift of opportunity.
New and Enhanced Facilities
Building and Development Fund
The Friends' Fellowship 2023
Building and Development Fund
Your donation will contribute to the enhancement and development of new facilities in which our students learn and grow.
Information Literacy
Library Fund
Information Literacy
Library Fund
Your donation will fund vital online databases and e-book catalogues that enable students from Kindergarten to Year 12 to learn critical life-long skills in information literacy.
$
51,439.07
generous donations received
as at 2pm, Thursday 3 August 2023
"It's quite an emotional experience meeting people that put so much into you as a person and really see potential and gifting you something that you never really think you can give back. But I think you can give back by just trying your best and that's exactly what I've done."

Billee Hassett (Class of 2021)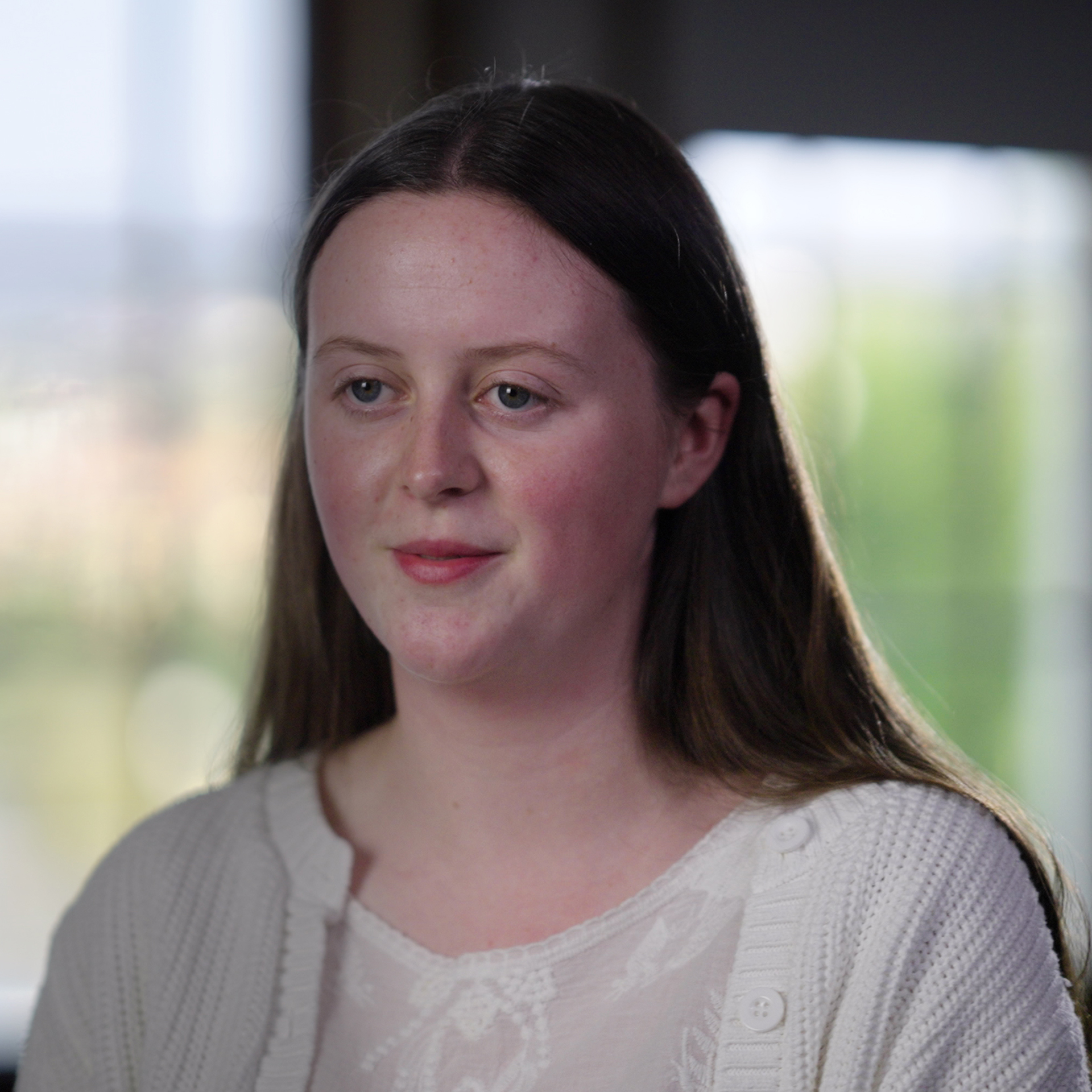 "My dad was really ill and without the donors giving us that support I wouldn't have been able to come to Friends' and experience everything that I did."

Nina Ovens (Class of 2021)

"The most important feature to get across is there is great joy in giving."

Andrew Brice (Class of 1961)
Founder, The Mather Endowment Trust

"I was determined that my children would come here because of the positive experience I'd had and at the time that my wife and I were parents at the School, the School actually helped us at a time when I was retraining at University."

Mark Nicholson (Class of 1971), Past Staff, Past Parent

"We see philanthropy in many instances around the School whether it be the volunteers who come along and give their time or give their expertise, to the alumni of the School who donate to the fundraising we put forward and old scholars who have left significant sums to the School in their Wills."
Craig Stephens, Past Parent, Presiding Member, Board of Governors
"In 1984 I was fortunate enough to be awarded a scholarship which enabled me to attend the School and access a broad range of philanthropy that was on offer at Friends'."

Sam Ibbott (Class of 1990), Current Parent

"The contributions that these children, into the future, will make to Hobart, Tasmania, Australia and in fact the world will be quite remarkable. We're here to develop positive, contributing members of society. That's the purpose of The Friends' School."

– Nelson File, Principal, The Friends' School
The Friends' School was founded in 1887 with remarkable gifts of funds, made by donors committed to creating a school grounded in Quaker values and practice.  Philanthropy from its community is a distinguishing hallmark of all leading schools around the world.  Our remarkable school is where it is today, thanks to vision and donations from many people that our current students, families and staff have not or may never meet. 
In 2023 we move to the next phase of philanthropy at Friends' as we continue to support students to make a positive difference throughout the world and let their lives speak. Over the next two to three years we will focus on providing support for needs-based bursaries that enable children to attend The Friends' School. Our ability as a community to look beyond short-term outcomes sets us apart and we will continue to provide a progressive, co-educational education open to all and based on Quaker values.
"The biggest benefit of the investment that our communities and societies should make today is in our people."
Andrew Brice (1961) with Jennifer Brice, Co-founders of The Mather Endowment Trust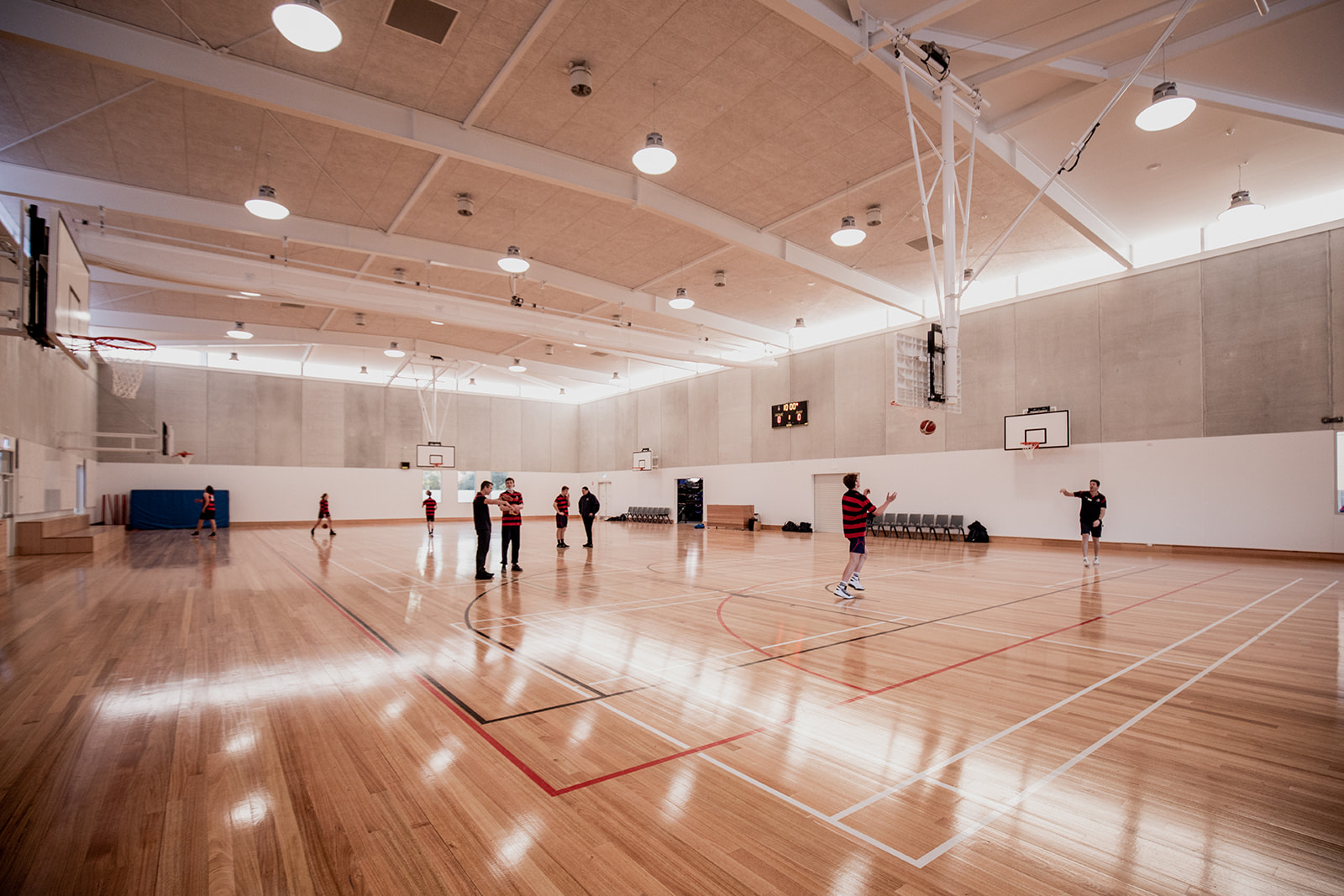 Annual Giving raises funds to be used in the short term for vital projects and programs that directly benefit students. The first appeal in 1891 raised 7000 pounds from English, Irish and Australian Friends for vital teaching and boarding facilities. 
In 2021 our community donated $50,854 to help install the ASF/horner Sports Flooring Systems PR3 Advanced sprung timber floor in the new Revell Sports Centre, contribute to The Friends' Fellowship, and contribute funds for digital resources and subscriptions across the School Libraries.
In 2022 the Illuminate Capital Campaign replaced annual giving to raise vital funds for the redevelopment of the Revell Sports Centre and the transformation of the WN Oats Centre into a state of the art teaching and learning facility.
In 2023 we return to our traditional annual giving program, with a focus on needs-based scholarships to enable access to a Friends' education for those who can least afford it.
The Impact of Giving 2022 report acknowledges and celebrates the wonderful outcomes made possible by the generous contributions of time and financial support from the Friends' community. To learn more click here to read our Impact of Giving Report 2022.
Pictured: $50,854 from our community helped install the new Revell Sports Centre floor
For more than 130 years, The Friends' School has advanced through the generosity of our benefactors.
When you give to The Friends' School
you help us make extraordinary things happen for our students.
For more information about these projects, scholarships or including a Gift in your Will please contact:
Lucy Loney, Development Manager on 03 6210 2203.